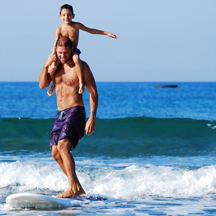 Michele Leivas

June 8, 2017

Filed under Arts, Carlsbad, COOL ON THE COAST, Del Mar, Encinitas, Escondido, Food, North County, Oceanside, Region, San Diego County, Solana Beach
Your monthly roundup of events in Encinitas, Carlsbad, Solana Beach, Del Mar, Oceanside and Escondido.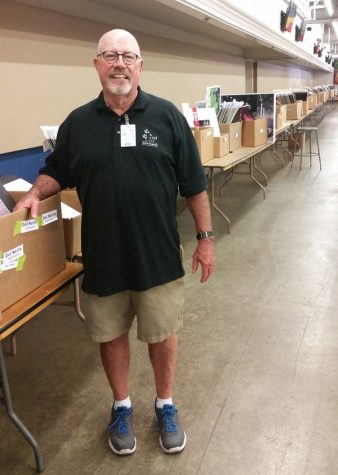 Michele Leivas

July 13, 2016

Filed under Arts, Cardiff by the Sea, Del Mar, Education, Encinitas, Higher Education, K-12, NORTH COAST LIFE, North County, Region, San Diego County
San Diegans bid a fond farewell to this year's San Diego County Fair, from the bacon-wrapped fried everything to the rides and games. This year, the Student Showcase says a more heartfelt goodbye to its coordinator, Neil Bruington.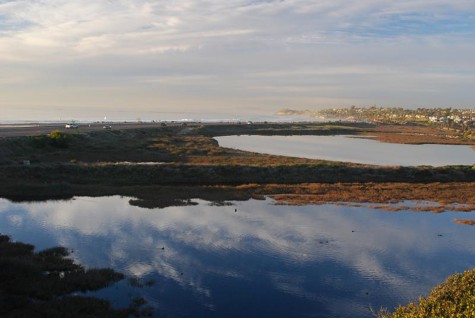 North Coast Current

June 2, 2015

Filed under Carlsbad, Del Mar, Encinitas, LATEST NEWS, Oceanside, Rancho Santa Fe, Region, San Diego County, Solana Beach
The San Elijo Lagoon Conservancy's effort to build a native plant nursery received a boost recently in the form of an $8,000 grant from the Rancho Santa Fe Garden Club. The Garden Club doled out $50,000 worth of grants May 28 to 11 organizations, from the conservancy and San Diego Botanic Garden...