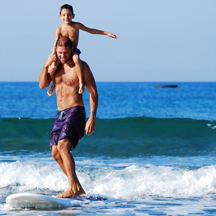 Antonio Pequeño IV

June 11, 2019

Filed under Arts, Carlsbad, COOL ON THE COAST, Del Mar, Encinitas, Food, Leucadia, North County, Region, San Diego County
Your roundup of events in Encinitas, Carlsbad, Del Mar and the San Diego region.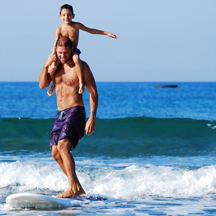 Michele Leivas

June 8, 2017

Filed under Arts, Carlsbad, COOL ON THE COAST, Del Mar, Encinitas, Escondido, Food, North County, Oceanside, Region, San Diego County, Solana Beach
Your monthly roundup of events in Encinitas, Carlsbad, Solana Beach, Del Mar, Oceanside and Escondido.
July 30, 2013

Filed under CURRENT EVENTS, Encinitas, Food
The Downtown Encinitas MainStreet Association presents its 24th Annual Taste of MainStreet, 5:30-8:30 p.m. Aug. 20. Participants can sample food from from 34 restaurants, and wine and beer served at 16 Sip Stops. Entertainment includes live music. Tickets: $35 for food, wine and beer, or $25 for food o...