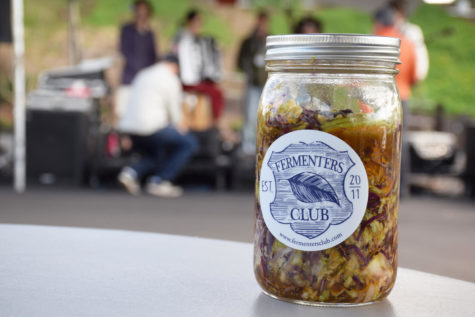 Lauren J. Mapp

March 6, 2019
The Fermenters Club held its fifth annual San Diego Fermentation Festival at the Leichtag Commons farm in Encinitas on Feb. 17. Festivalgoers were able to learn how to make their own apple ginger sauerkraut in take-home demo jars at a hands-on table and nibble on samples of products from local artisan producers of fermented products.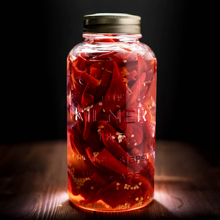 February 14, 2019
ENCINITAS — The San Diego Fermentation Festival returns to Encinitas on Feb. 17, 11 a.m.- 5 p.m. at Leichtag Commons, 800 Ecke Ranch Road. The fifth annual event's mission is to highlight the ancient tradition of fermentation by showing how healthy, easy, safe, delicious and fun it is to make and...
January 30, 2015
ENCINITAS — The San Diego-based Fermenters Club hosts its first San Diego Fermentation Festival on Feb.1, 10 a.m. to 3:30 p.m., at The Ranch (formerly the Ecke Ranch), 450 Quail Gardens Drive in Encinitas. The festival will showcase the age-old way to preserve and transform food. More than a dozen...