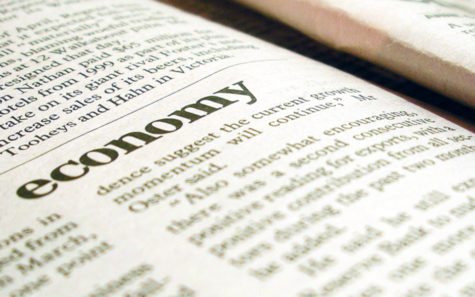 North Coast Current

February 8, 2019

Filed under Business, BUSINESS NOTES, Cardiff by the Sea, Encinitas, Region, San Diego County
Cardiff resident Mike Bergthold has been named chief financial officer of San Diego accounting firm Optima Office, according to a Feb. 8 announcement from RebL Marketing.
North Coast Current

June 10, 2015

Filed under Carlsbad, LATEST NEWS
The city of Carlsbad invites residents to participate in a workshop June 11 covering the city's proposed $240.4 million operating budget. The workshop, set for 6 p.m. at the Faraday Administration Center, 1635 Faraday Ave., is designed to provide an opportunity for residents to learn about the budget,...
North Coast Current

February 3, 2015

Filed under Carlsbad, LATEST NEWS
Carlsbad has received binational recognition for its budgeting practices, the city announced Feb. 2. The Government Finance Officers Association of the United States and Canada awarded Carlsbad a Distinguished Budget Presentation Award for its fiscal year 2013-14 budget, highlighting the city's...