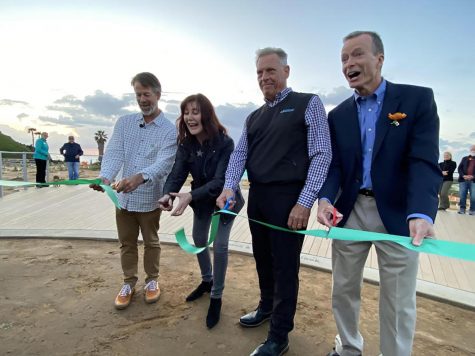 North Coast Current

February 26, 2020
The Nature Collective recently celebrated the opening of the Harbaugh Seaside Trails, inviting residents to tour its latest addition to the San Elijo Lagoon experience, the nonprofit announced Feb. 25.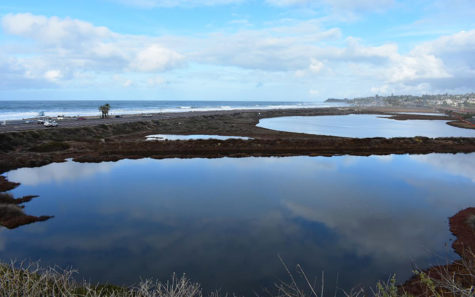 North Coast Current

February 8, 2020
The Harbaugh Seaside Trails, located at the southwest end of San Elijo Lagoon in Solana Beach, are set to open at the end of the month, the nonprofit Nature Collective announced Feb. 8.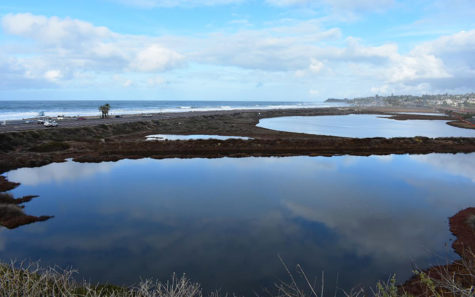 North Coast Current

March 1, 2019
Ground is breaking at the start of this month on the San Elijo Lagoon Conservancy's Harbaugh Seaside Trails project, the organization announced March 1.