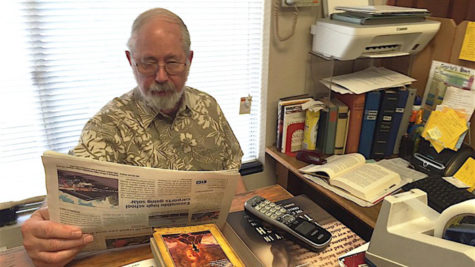 Dan Weisman, The Escondido Grapevine

April 30, 2019
Cassidy's Books, a longtime used book seller in San Marcos, has ridden the tide of reader interest and industry trends to maintain its corner of the market in the community.
Layla Marino

July 16, 2015
In July, San Diego reaches a fever pitch for events, especially with the opening of the Del Mar races and, of course, Comic-Con. Residents and tourists alike are bound to easily find these big three events, but what about the events on the North Coast that are a bit off the beaten racetrack, so to speak...
May 14, 2015
As we close in on summer on the North County coast, May has a wealth of diverse and interesting things to do. Jazz, chocolate, literary lectures and more will keep you entertained in coastal North County all month long. Belly Up, Solana Beach: This month, San Diego County's premier rock hot spot ...