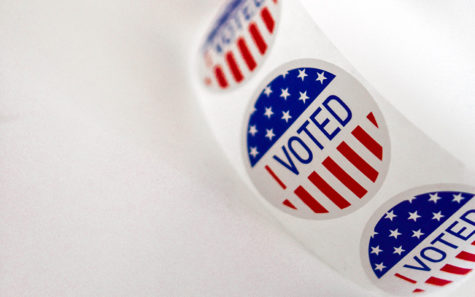 North Coast Current

March 4, 2020
Encinitas-based officeholders and candidates made headway or held onto their seats based on preliminary results from March 3's Super Tuesday elections.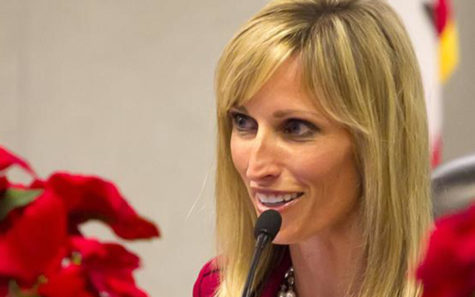 North Coast Current

May 3, 2019
San Diego County 3rd District Supervisor Kristin Gaspar announced May 3 that she will seek a second term on the board.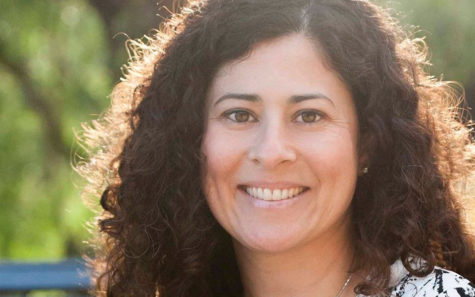 North Coast Current

February 20, 2019
Longtime Escondido City Councilwoman Olga Diaz officially launched her campaign Feb. 20 for the San Diego County Board of Supervisors seat representing the 3rd District. Encinitas resident Terra Lawson-Remer is also an announced candidate for the district.