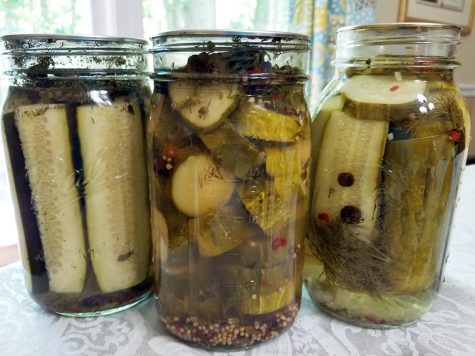 Laura Woolfrey Macklem

June 29, 2016
It's a canning mother's lament — finding the perfect pickle kids will like. In the past, they have been too sour, too sweet, too soft or too spicy, according to my children. Just giving them the first bite of my pickle experiment is like watching a stressful sporting event. Will they pucker? Will they run for the faucet because of spice? And could this be the one ingestible item they refuse because it's too sweet?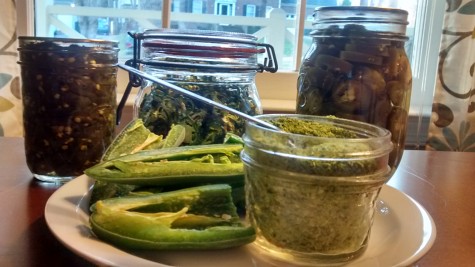 Laura Woolfrey-Macklem

February 8, 2015
When you buy produce in bulk, you have to get creative. This is especially true when you buy 17 pounds of something which is used sparingly, such as jalapenos. My husband likes his food ultra-spicy, and I have to stop him from ruining dishes like my homemade chicken pot pie with hot sauce. Spicy heat i...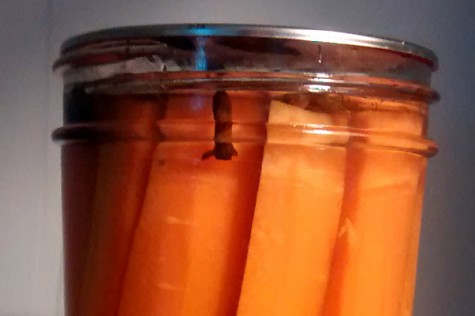 Laura Woolfrey-Macklem

December 16, 2014
It's always been my challenge to take a vegetable someone in my family doesn't like and discover how to change their mind via an interesting recipe. I call them gateway recipes. For instance, I introduced my children to kale by making a cheesy kale gratin. Yes, it was laden with cream and cheese, but...