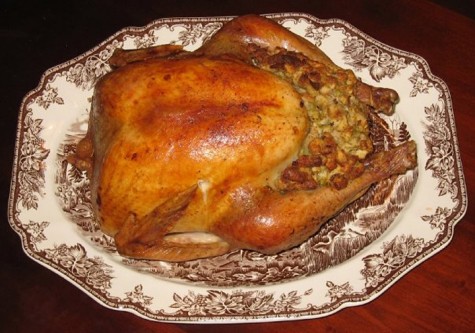 Laura Woolfrey Macklem

November 11, 2015
One of the biggest challenges for the holiday host is spending time with guests while still meeting all the expectations of a holiday meal. And certainly, if you have out-of-town company, you aren't just preparing one big meal, but several in between for your guests. The stress is enough to take the jingle o...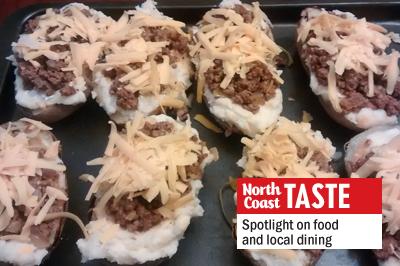 Laura Woolfrey-Macklem

November 18, 2014
There is a domestic urban myth that potatoes don't freeze well. Most everyone I know is under that impression, and is amazed when I tell them otherwise. With the holidays upon us, and potato sales at their prime, I'll tell you some creative ways to stock up on potatoes for several months, including...