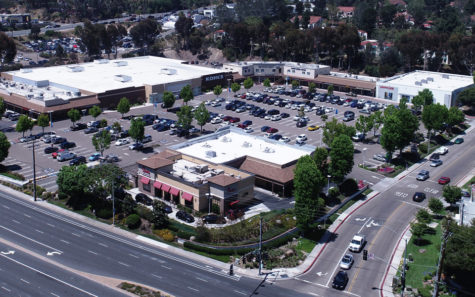 North Coast Current

January 17, 2019

Filed under Business, BUSINESS NOTES, Encinitas, Olivenhain
Encinitas Marketplace, a 124,411-square-foot shopping center anchored by Kohl's department store and Lawrance Furniture, has been sold for $43 million, parties involved in the sale announced Jan. 16.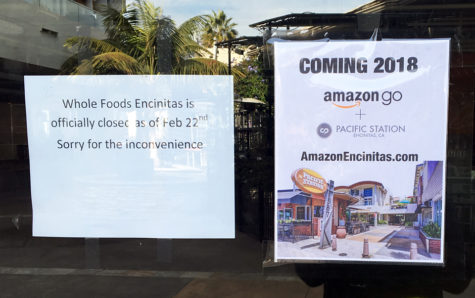 Meghan Lanigan

November 17, 2017

Filed under Encinitas, ENTERPRISE
Within the past week, Encinitas residents and city officials went from excitement to confusion about whether or not Amazon was opening an Amazon Go store in downtown Encinitas at the previous Whole Foods Market location in the Pacific Station center on South Coast Highway 101.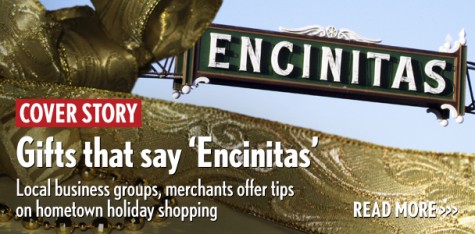 December 16, 2014

Filed under Business, Cardiff by the Sea, Encinitas, ENTERPRISE, Holidays, Leucadia, Olivenhain, Top Stories
The tree has been decorated and the stockings hung with care but the shopping list is still incomplete. There's no reason to worry if you haven't picked up a gift for your boss or a small trinket for your neighbor just to say thanks for watering the plants while you were on vacation over the summer. Forget...