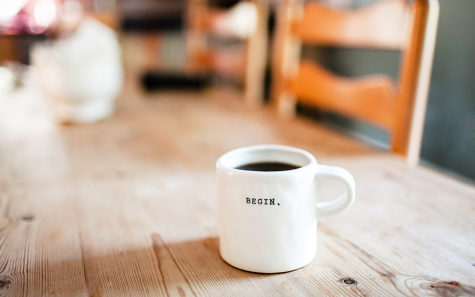 Barbara Basia Koenig

February 17, 2019
One way to live more peacefully and creatively is to set personal boundaries. We can view a personal boundary as a field of energy around us that we set through intention. We intentionally set a standard we intend to live by, and choose what influences we will allow, and not allow, to influence us. These influences affect our peace of mind and attainment of goals.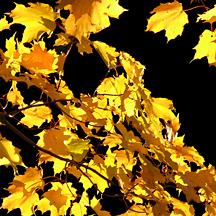 Michele Leivas

September 15, 2017
Your monthly roundup of events in Encinitas, Del Mar, Escondido and the region.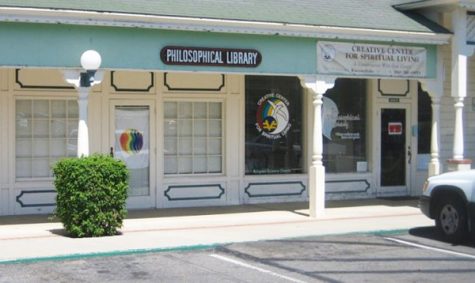 Dan Weisman, The Escondido Grapevine

January 10, 2017
Don't look now but Escondido's venerable Philosophical Library, dating back to 1963, is nowhere to be found. It's status, according to its website? Moving.