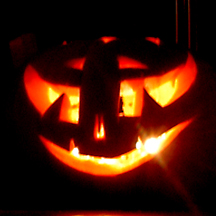 Michele Leivas

October 9, 2016
Your monthly roundup of events in Encinitas, Carlsbad, Solana Beach, Del Mar and Oceanside.
Michele Leivas

August 16, 2016
Just as quickly as it began, summer is slowly drawing to a close and the countdown to a new school year has officially begun. Don't go trading in your beach bag for a backpack just yet, though, as there is still plenty of summer fun to be had this month in North County.
February 20, 2015
ENCINITAS — Enjoy live performances by competitive poets as they take the La Paloma Theatre stage March 5 at 7 p.m. For the 17th annual La Paloma Winter Poetry Slam. Interested poets should arrive by 6 p.m. to sign up. Doors open at 6:45 p.m. at the historic theater located at 471 S. Coast Highway...