North Coast Current

January 8, 2016

Filed under Carlsbad, Del Mar, Encinitas, Fallbrook, LATEST NEWS, North County, Oceanside, Poway, Region, San Diego County, San Marcos, Solana Beach, Vista
Encinitas and its coastal and inland neighbors experienced significant rainfall thanks to a series of El Niño related storms this week, according to National Weather Service figures. The storms during the first week of 2016 caused considerable flooding through San Diego County and led to severe bl...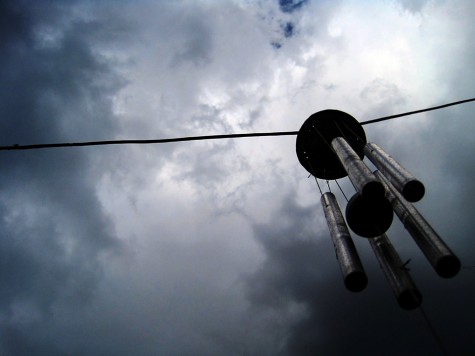 North Coast Current

November 30, 2014

Filed under Carlsbad, Carmel Valley, Del Mar, Encinitas, Escondido, Fallbrook, LATEST NEWS, Oceanside, Rancho Santa Fe, Region, San Diego County, San Elijo Hills, San Marcos, Solana Beach, Vista
North County coastal and inland communities could see an inch or more of rain now through Wednesday thanks to a northern storm system with a southern boost, according to the National Weather Service. Residents can expect winds of 10 to 25 mph during the storm, which is receiving a charge of subtropi...