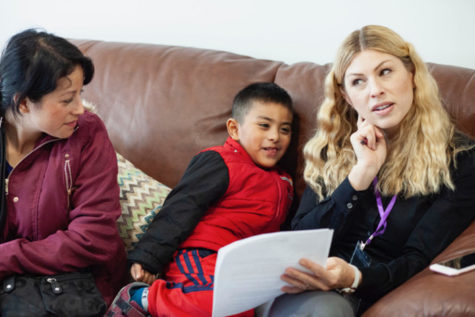 North Coast Current

April 4, 2019
Carlsbad-based nonprofit ConnectMed International is set to host a day offering free medical support and reconstructive surgery for patients in underserved communities of Ensenada on May 5, following a similar event in March in Tijuana, the organization announced.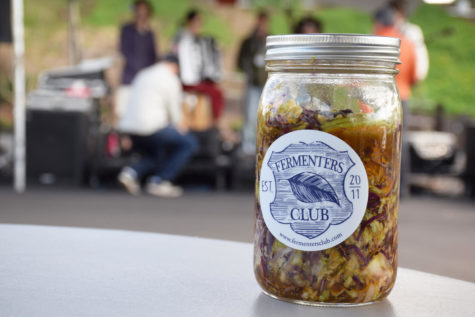 Lauren J. Mapp

March 6, 2019
The Fermenters Club held its fifth annual San Diego Fermentation Festival at the Leichtag Commons farm in Encinitas on Feb. 17. Festivalgoers were able to learn how to make their own apple ginger sauerkraut in take-home demo jars at a hands-on table and nibble on samples of products from local artisan producers of fermented products.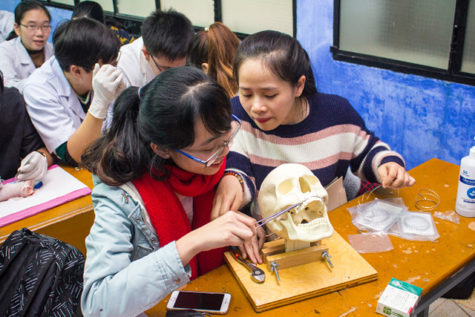 North Coast Current

January 16, 2019
Carlsbad-based nonprofit ConnectMed International kicked off 2019 by helping to launch a plastic surgery training facility in Vietnam, the organization announced Jan. 15.