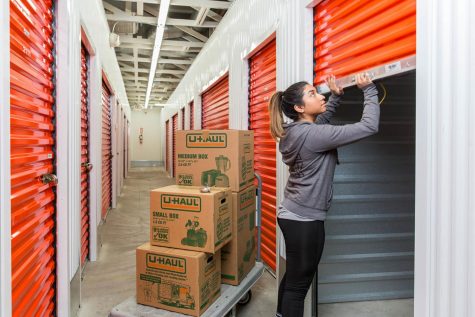 North Coast Current

March 13, 2020
U-Haul announced March 12 that it's offering 30 days of free self-storage at its sites as San Diego area universities and community colleges scale back campus operations and move classes online during the coronavirus outbreak.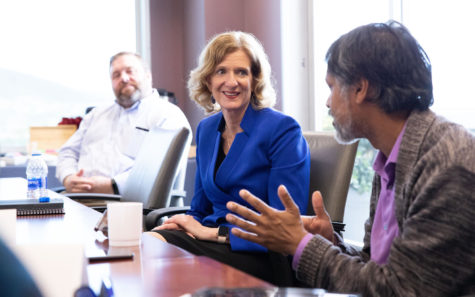 North Coast Current

July 7, 2019
California State University San Marcos' new president officially took office July 1. She replaces Karen Haynes, who retired in June.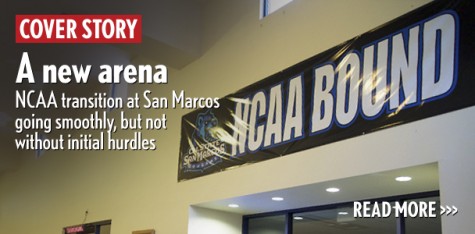 Patrick Carr

November 7, 2015
On a hot, sunny day, a breeze whips up a large cloud of dust in a construction lot on the campus of Cal State San Marcos. The curved, grey, unfinished building sits on the lot. It only stands out because there's a lot of construction going on in the area. Otherwise, the grey blob with some white...