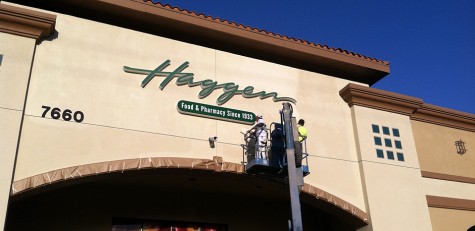 North Coast Current

March 10, 2015

Filed under Business, BUSINESS NOTES, Carlsbad, Del Mar, La Costa, Region, San Marcos
Northwest grocery chain Haggen is preparing to open its first California store in Carlsbad on March 11 after taking over a now-former Albertsons location. The La Costa store was handed to Haggen on March 9 as part of a government-approved swap of locations with Albertsons and Safeway, which are merging. In Southern California, Safeway stores are under...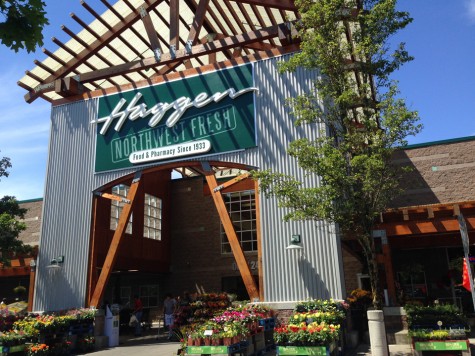 North Coast Current

December 23, 2014

Filed under Business, Carlsbad, Carmel Valley, Del Mar, Food, La Costa, LATEST NEWS, North County, Poway, Rancho Bernardo, Rancho Penasquitos, Region, San Diego County, San Marcos
Some North County Vons and Albertson's supermarket locations are set to change hands in the next few months, bringing a newcomer to the region from Washington state. Haggen Food & Pharmacy (pronounced hay-ghen) will take over several locations throughout San Diego County as part of a divestment...