STAY IN TOUCH
Keep up with the North Coast Current's coverage of the community by signing up for our email newsletter.
Layla Marino
This year, May is full of interesting culture, lectures and sports on the North Coast. Gearing up for summer, closing sports seasons and garden planning are all on the roster for residents of coastal North County, and there are events to accommodate eve... Read More »
May 19, 2016
VOX POPULI
Loading ...
Advertisement - SNO Ad Network
North Coast Current
San Diego County and regions beyond felt a moderate earthquake at about 1:04 a.m. June 10. The quake, centered in Anza Borrego State Park near the desert community of Borrego Springs, had a reported magnitude of 5.2 on the Richter scale, according to the U.S. Geological Survey.
Read More »
June 10, 2016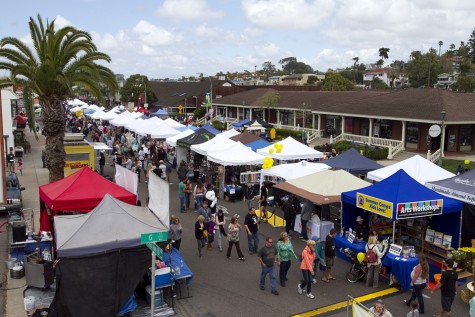 Michele Leivas
Encinitas hosts its 33rd annual Spring Street Fair this weekend. Organized by Encinitas 101 MainStreet and sponsored by Scripps Health, the street fair will be held on Coast Highway 101 from D Street to J Street.
Read More »
April 19, 2016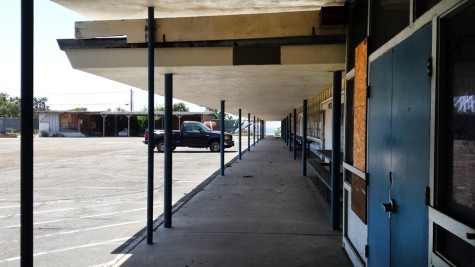 Michele Leivas
The ongoing Pacific View project in Encinitas took a major step forward Feb. 24 when City Council members approved a right-of-entry agreement granting volunteer access to the property to allow for minor repairs and cleanup.
Read More »
March 11, 2016
North Coast Current
The second incarnation of Escondido's Times-Advocate newspaper and its Valley Center counterpart have been sold to the Valley Roadrunner, according to a Jan. 5 news release from the new owner. The owner is relatively new to the Roadrunner,... Read More »
January 6, 2016
Loading Recent Classifieds...