STAY IN TOUCH
Keep up with the North Coast Current's coverage of the community by signing up for our email newsletter.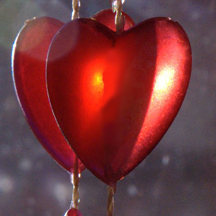 Michele Leivas
Your monthly roundup of events in Encinitas, Carlsbad, Solana Beach, Del Mar, Oceanside and Escondido.
Read More »
Feb 14
VOX POPULI
Loading ...
North Coast Current
Whole Foods Market, the anchor tenant of Pacific Station in downtown Encinitas, announced Feb. 8 that it would close the grocery store among nine closures around the U.S.
Read More »
Feb 10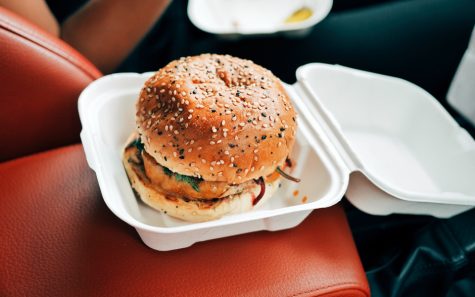 North Coast Current
The city of Encinitas and Surfing Madonna Oceans Project have joined forces to assist local businesses in applying the city's new ban on polystyrene foam food containers, the city announced Feb. 1.
Read More »
Feb 4
View All »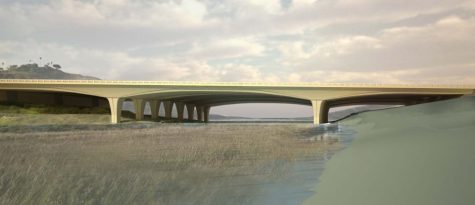 North Coast Current
Despite January's rainy weather, construction got underway on freeway and rail projects across San Elijo Lagoon between Solana Beach and the Encinitas community of Cardiff.
Read More »
Feb 3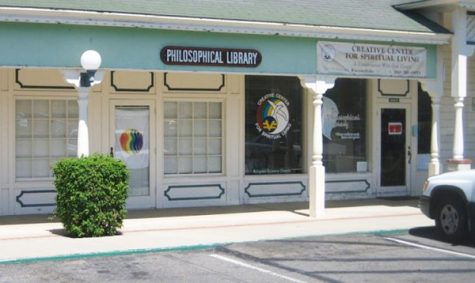 Dan Weisman, The Escondido Grapevine
Don't look now but Escondido's venerable Philosophical Library, dating back to 1963, is nowhere to be found. It's status, according to its website? Moving.
Read More »
Jan 10
Loading Recent Classifieds...