STAY IN TOUCH
Keep up with the North Coast Current's coverage of the community by signing up for our email newsletter.
VOX POPULI
Loading ...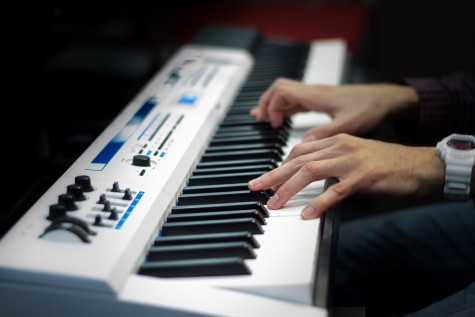 StatePoint
Researchers say that music can bring many benefits to your life — and for households that incorporate music into their daily lifestyle, these benefits can extend to everyone in the family. According to a survey conducted... Read More »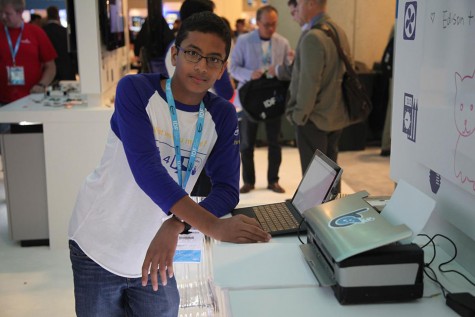 Brandpoint (BPT)
Can kids playing with Legos make the world a better place? Will children who build their own rocket ships or dollhouses go on to be the adult innovators of tomorrow, who take on the world's challenges with technology and creativity?... Read More »
View All »
Advertisement - SNO Ad Network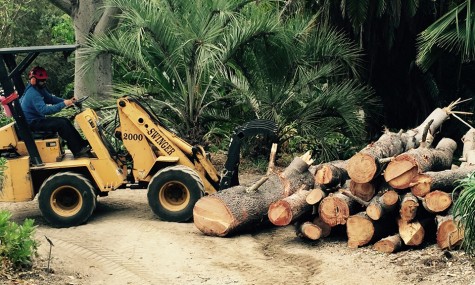 North Coast Current
A historic Torrey pine tree predating the San Diego Botanic Garden in Encinitas was cut down on its grounds June 29 and 30 after garden officials found it was severely compromised by a parasitic fungus. The tree's lumber... Read More »
June 30, 2015 • 0 comments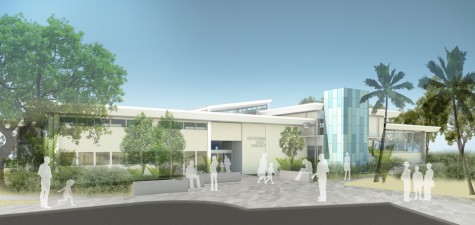 North Coast Current
A project to modernize Carlsbad city library facilities moved forward with the City Council's approval of a $5.5 million contract June 23. Prava Construction Services will serve as the project's general contractor after... Read More »
June 30, 2015 • 0 comments
North Coast Current
Youth and trauma intervention programs have received a financial boost with grants from the Solana Beach Fund. The fund, part of Coastal Community Foundation of North County, awarded $15,000 to three local organizations, the... Read More »
June 12, 2015 • 0 comments
View All »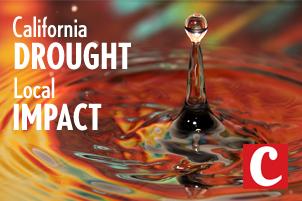 Alex Groves
As California endures another year of difficult drought, Gov. Jerry Brown has put mandatory water restrictions in place and has been asking local governments and boards to pick up the slack in order to meet water conservation goals. Brown signed an... Read More »
June 11, 2015 • 0 comments
Susan Whaley
After two Magdalena Ecke YMCA board members said they were asked to resign, they have started a website to spark change in the YMCA of San Diego concerning the recent elimination of youth membership prices at the Encinitas branch and how it will affect... Read More »
June 1, 2015 • 0 comments
View All »
Loading Recent Classifieds...