STAY IN TOUCH
Keep up with the North Coast Current's coverage of the community by signing up for our email newsletter.
Layla Marino
Fall is on its way on the North Coast, and with it comes lots of concerts and plays. World-class theater, a new venue spotlight and, of course, the world-class concerts at the Belly Up are on deck in September. Summer isn't all gone, however, as San... Read More »
September 17, 2015
VOX POPULI
Loading ...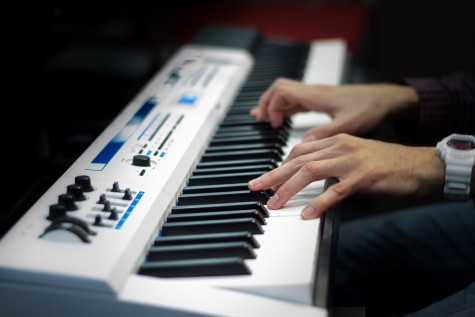 StatePoint
Researchers say that music can bring many benefits to your life — and for households that incorporate music into their daily lifestyle, these benefits can extend to everyone in the family. According to a survey conducted... Read More »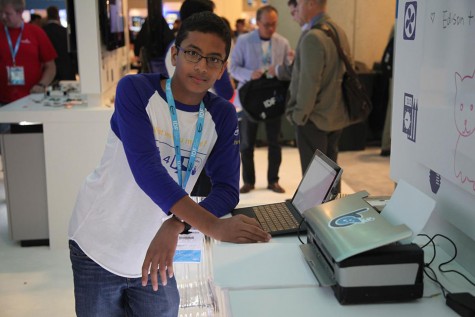 Brandpoint (BPT)
Can kids playing with Legos make the world a better place? Will children who build their own rocket ships or dollhouses go on to be the adult innovators of tomorrow, who take on the world's challenges with technology and creativity?... Read More »
View All »
Advertisement - SNO Ad Network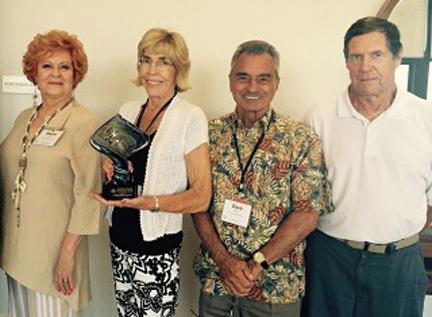 North Coast Current
The Leucadia Wastewater District was recognized recently for its efforts in capital repair budgeting and management, the district announced. The California Association of Sanitation Agencies presented the district with its 2015 Achievement... Read More »
September 18, 2015
View All »
North Coast Current
Kristin Gaspar, Encinitas' first elected mayor, has announced she will run for a seat on the San Diego County Board of Supervisors in 2016. Gaspar made the announcement Aug. 31. She will run for the seat serving the 3rd District, currently filled by former Solana Beach councilman Dave Roberts. In J... Read More »
September 3, 2015 • 0 comments
North Coast Current
The Carlsbad City Council on Aug. 25 unanimously approved a development plan for an area near the Agua Hedionda Lagoon designed to incorporate open-space preservation, city officials announced. The council made the decision... Read More »
August 30, 2015 • 0 comments
View All »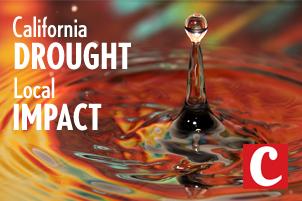 Alex Groves
As California endures another year of difficult drought, Gov. Jerry Brown has put mandatory water restrictions in place and has been asking local governments and boards to pick up the slack in order to meet water conservation goals. Brown signed an... Read More »
June 11, 2015 • 0 comments
View All »
North Coast Current
The Encinitas Union School District received a $688,000 grant for the Drought Response Outreach Program for Schools, aimed at reducing storm water runoff and encouraging conservation efforts, the district announced June 9. All projects under the grant,... Read More »
June 11, 2015
Loading Recent Classifieds...