STAY IN TOUCH
Keep up with the North Coast Current's coverage of the community by signing up for our email newsletter.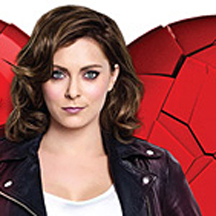 Michele Leivas
Your monthly roundup of events in Encinitas, Carlsbad, Solana Beach, Del Mar, Oceanside and Escondido.
Read More »
Jan 9
VOX POPULI
Loading ...
North Coast Current
Encinitas Parks and Recreation Commission member Joe Mosca will fill a vacant seat on the Encinitas City Council after the council voted 3-1 on Jan. 11 in favor of his appointment.
Read More »
Jan 12
North Coast Current
Authorities seek the public's help in identifying two men suspected of identity and credit card theft, the San Diego County Sheriff's Department announced Jan. 10.
Read More »
Jan 11
North Coast Current
Deadlines to apply for positions on Encinitas city commissions are approaching fast. The deadline for incumbents to reapply for their seats is Jan. 12, and the deadline for all other applicants is Jan. 26.
Read More »
Jan 7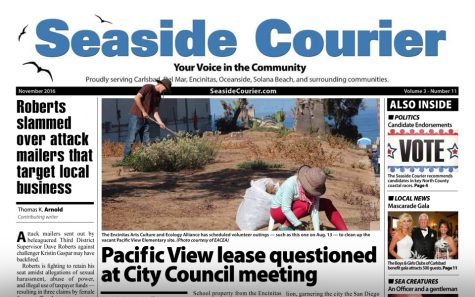 Mike Peterson
Seaside Courier, a local print newspaper, is currently on hiatus as its staff decides the paper's future.
Read More »
Jan 9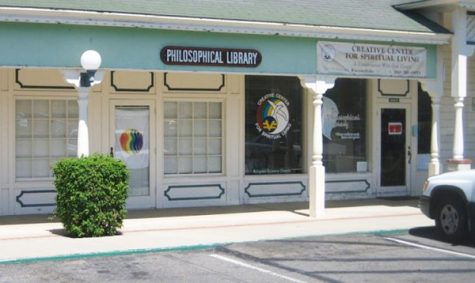 Dan Weisman, The Escondido Grapevine
Don't look now but Escondido's venerable Philosophical Library, dating back to 1963, is nowhere to be found. It's status, according to its website? Moving.
Read More »
Jan 10
Loading Recent Classifieds...