STAY IN TOUCH
Keep up with the North Coast Current's coverage of the community by signing up for our email newsletter.
Layla Marino
In July, San Diego reaches a fever pitch for events, especially with the opening of the Del Mar races and, of course, Comic-Con. Residents and tourists alike are bound to easily find these big three events, but what about the events on the North Coast that are a bit off the beaten racetrack, so to speak? For those trying to... Read More »
July 16, 2015
VOX POPULI
Loading ...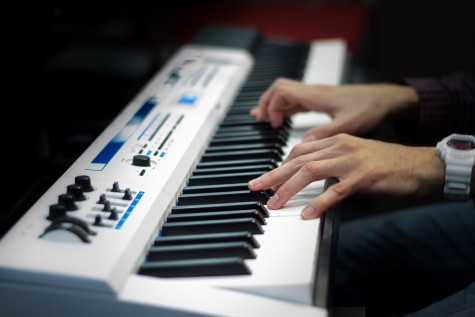 StatePoint
Researchers say that music can bring many benefits to your life — and for households that incorporate music into their daily lifestyle, these benefits can extend to everyone in the family. According to a survey conducted... Read More »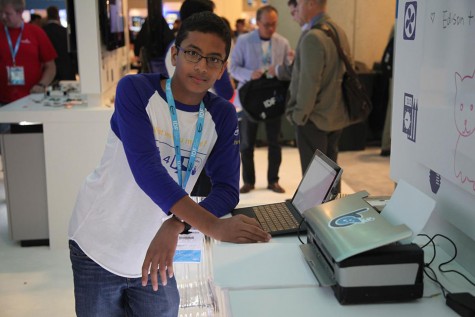 Brandpoint (BPT)
Can kids playing with Legos make the world a better place? Will children who build their own rocket ships or dollhouses go on to be the adult innovators of tomorrow, who take on the world's challenges with technology and creativity?... Read More »
View All »
Advertisement - SNO Ad Network
North Coast Current
The San Diego Daily Transcript, a daily business newspaper that has published for nearly 130 years, announced July 22 that it will close operations on Sept. 1, when it publishes its last edition. Publisher Robert L. Loomis made the... Read More »
July 22, 2015
North Coast Current
Karen Brust was officially selected as Encinitas' new city manager July 8 in a unanimous City Council vote, the city announced. Brust comes to Encinitas from San Juan Capistrano, where she has been city manager since 2011.... Read More »
July 10, 2015 • 0 comments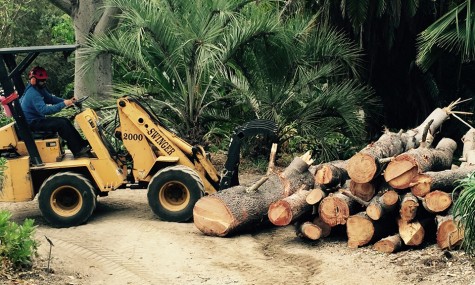 North Coast Current
A historic Torrey pine tree predating the San Diego Botanic Garden in Encinitas was cut down on its grounds June 29 and 30 after garden officials found it was severely compromised by a parasitic fungus. The tree's lumber... Read More »
June 30, 2015 • 0 comments
View All »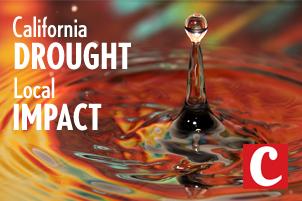 Alex Groves
As California endures another year of difficult drought, Gov. Jerry Brown has put mandatory water restrictions in place and has been asking local governments and boards to pick up the slack in order to meet water conservation goals. Brown signed an... Read More »
June 11, 2015 • 0 comments
View All »
Loading Recent Classifieds...