STAY IN TOUCH
Keep up with the North Coast Current's coverage of the community by signing up for our email newsletter.
Layla Marino
February is a time for lovers, and also a time for fun in coastal North County. With the weather being a bit moody, it's nice to know that we have lots of options for both cold and warm weather in this beautiful region. Whether it's plays, politics... Read More »
February 11, 2016
VOX POPULI
Loading ...
Advertisement - SNO Ad Network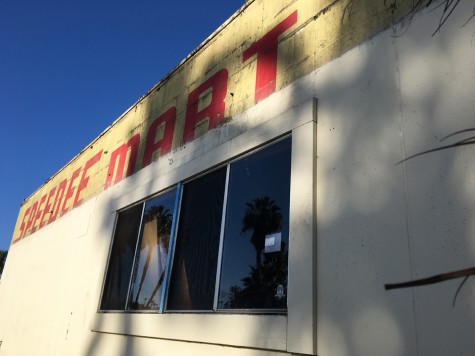 Michele Leivas
Residents of Cardiff-by-the-Sea got a blast from the past when recent construction at the corner of San Elijo Avenue and Aberdeen Drive revealed an homage to Cardiff history — the Speedee Mart sign. The resurrected sign, covered... Read More »
February 11, 2016 • 0 comments
View All »
Dan Weisman, The Escondido Grapevine
Ending months of speculation, and anticipation, Palomar Health said Wednesday it would close its around-the-clock downtown Escondido emergency department on March 14. Once a major 319-bed regional medical center, the... Read More »
February 12, 2016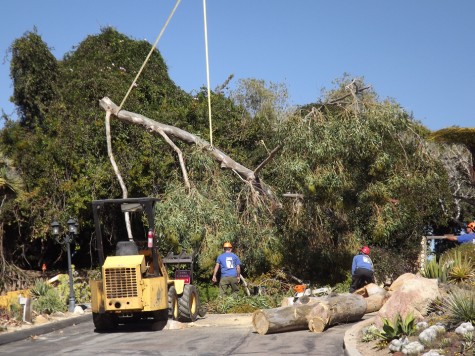 North Coast Current
Three historic trees at the San Diego Botanic Garden in Encinitas were felled by fierce winds the weekend of Jan. 31 as a storm swept through the region. Two decades-old Torrey pine trees planted by Charles and Ruth Larabee... Read More »
February 4, 2016 • 0 comments
View All »
North Coast Current
The second incarnation of Escondido's Times-Advocate newspaper and its Valley Center counterpart have been sold to the Valley Roadrunner, according to a Jan. 5 news release from the new owner. The owner is relatively new to the Roadrunner,... Read More »
January 6, 2016
View All »
Loading Recent Classifieds...