STAY IN TOUCH
Keep up with the North Coast Current's coverage of the community by signing up for our email newsletter.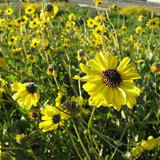 Michele Leivas
Your monthly roundup of events in Encinitas, Carlsbad, Solana Beach, Del Mar, Oceanside and Escondido.
May 2, 2017
VOX POPULI
Loading ...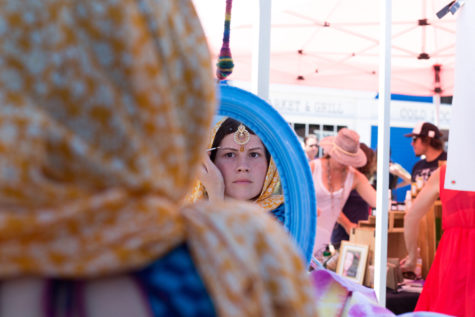 Cam Buker
The Encinitas Street Fair returned to Coast Highway 101 April 29 and 30. There was international food, live music, rides for children and a beer garden.
May 9, 2017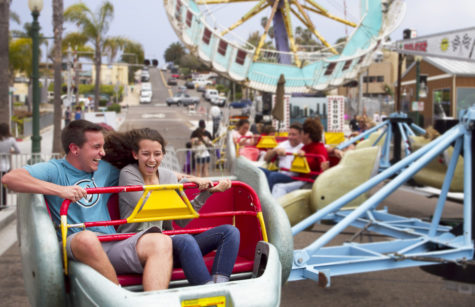 Lauren J. Mapp
Join the community of Encinitas as it celebrates the season during the annual Encinitas Spring Street Fair April 29 and 30 from 9 a.m. to 5 p.m. in Downtown Encinitas on Coast Highway 101.
April 28, 2017
View All »
North Coast Current
Temporary chainlink fencing has been installed around San Elijo Lagoon Double Track Project construction staging areas in Cardiff-by-the-Sea, according to the San Diego Association of Governments.
March 31, 2017
North Coast Current
The Encinitas Historical Society has launched a fundraising effort to install underground power lines to the Encinitas Heritage Tree, which is lit every holiday season.
March 31, 2017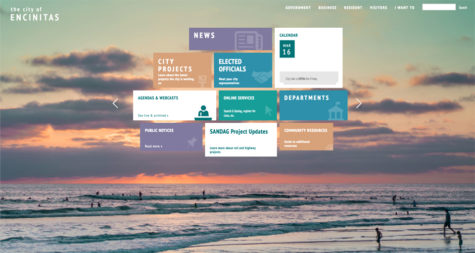 Michele Leivas
After nearly a year of development, the city of Encinitas rolled out a new website at the end of February that features a more intuitive, user-friendly layout.
March 16, 2017
Loading Recent Classifieds...