STAY IN TOUCH
Keep up with the North Coast Current's coverage of the community by signing up for our email newsletter.
May 27, 2015
May 26, 2015
May 26, 2015
May 26, 2015
May 26, 2015
View All »
As we close in on summer on the North County coast, May has a wealth of diverse and interesting things to do. Jazz, chocolate, literary lectures and more will keep you entertained in coastal North County all month long. Belly Up, Solana Beach: This month, San Diego County's premier rock hot spot brings classic... Read More »
May 14, 2015
VOX POPULI
Loading ...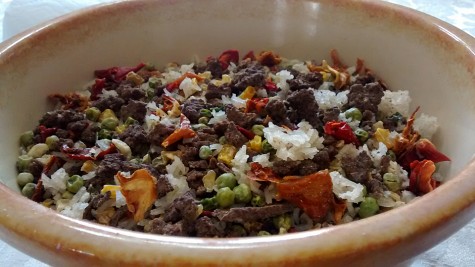 Laura Woolfrey-Macklem
It's been said the best part of camping is the memories. My family loves to camp, but the hassle that goes into... Read More »
May 23, 2015
View All »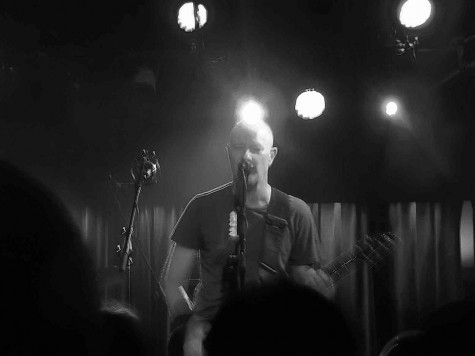 Layla Marino
The 1990s indie/grunge band Helmet burst onto the scene in 1990 with a sound that was completely different from most of the alternative rock bands of the time. With fast, driving guitars and heavy, intense vocals and lyrics, Helmet's style, though clearly ticking the alt rock box, sometimes seemed counter to the relatively slow tempo and lethargic... Read More »
May 18, 2015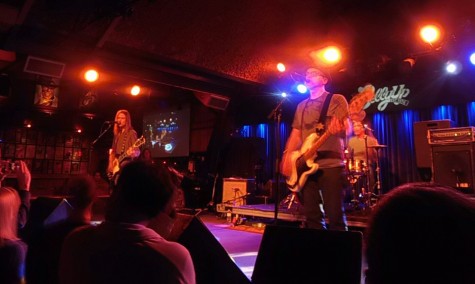 Layla Marino
Even in the 1990s, a period in indie music when there weren't a lot of limits, Juliana Hatfield checked too many boxes to adhere to just one alt rock genre. Then again,... Read More »
April 20, 2015
View All »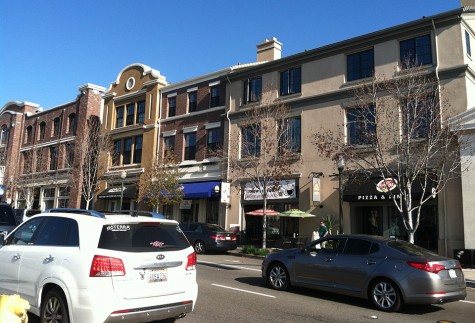 "Community character" is a phrase that's been batted about for months as Encinitas debates the shape of its state-mandated Housing Element, a plan that requires an accounting of how the city is going to accommodate population growth, affordable housing and... Read More »
February 8, 2015
View All »
Advertisement - SNO Ad Network
North Coast Current
The executive director of the Oceanside Museum of Art has resigned as the organization embarks on a new phase of "rapid organizational growth," the museum announced May 26. The museum's board of trustees has named Development... Read More »
May 27, 2015 • 0 comments
View All »
I own the property at 643 Fourth St. in Encinitas, across from the Old Schoolhouse on the former EUSD Pacific View school site. My attorney Felix Tinkov and I have submitted written inputs and testified at almost every Pacific View meeting, since the first before the Planning Commission in July 2008. At its Wednesday, April 8, meeting, the City Council will consider a procurement for an operating... Read More »
April 7, 2015 • 0 comments
View All »
Loading Recent Classifieds...