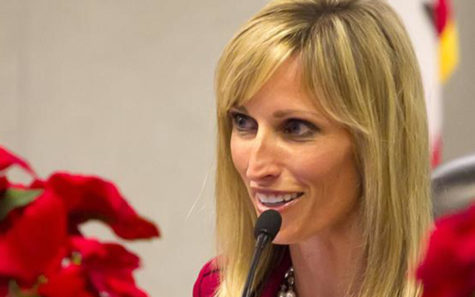 North Coast Current

May 3, 2019

Filed under Cardiff by the Sea, Carlsbad, Carmel Valley, Del Mar, ELECTION 2020, Encinitas, Escondido, LATEST NEWS, Leucadia, Oceanside, Olivenhain, Region, San Diego County, San Marcos, Solana Beach, Vista
San Diego County 3rd District Supervisor Kristin Gaspar announced May 3 that she will seek a second term on the board.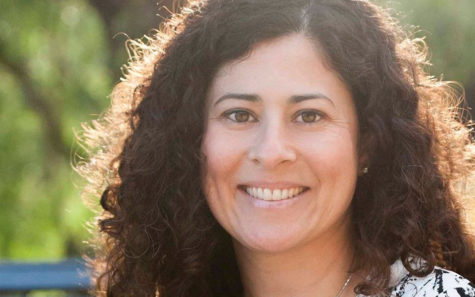 North Coast Current

February 20, 2019

Filed under Cardiff by the Sea, Carlsbad, Carmel Valley, Del Mar, ELECTION 2020, Encinitas, Escondido, LATEST NEWS, Leucadia, Oceanside, Olivenhain, Region, San Diego County, San Marcos, Solana Beach, Vista
Longtime Escondido City Councilwoman Olga Diaz officially launched her campaign Feb. 20 for the San Diego County Board of Supervisors seat representing the 3rd District. Encinitas resident Terra Lawson-Remer is also an announced candidate for the district.