Encinitas startup AirGo Miles gets TV exposure at Daytime Emmys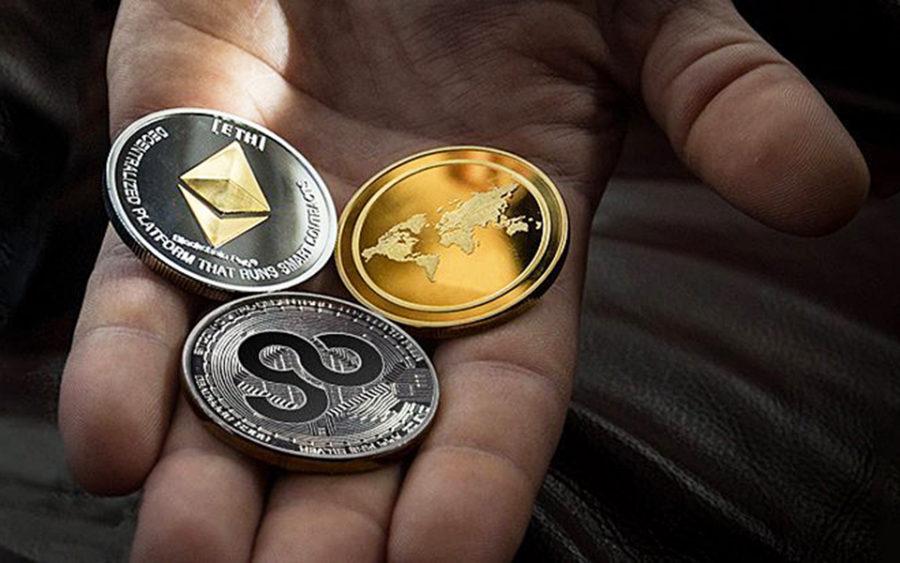 North Coast Current
June 1, 2019
An Encinitas online travel rewards startup gained national airtime in May during the Daytime Emmy Awards broadcast, the company recently announced.
AirGo Miles aired two commercials, a 15-second and a 30-second spot, during the show. The longer commercial — showing matched snapshots of a young woman on her travels — caught the most attention, the company reported in a news release.
"It hit me right in the heart. That commercial made me want to travel," Daytime Emmy Executive Producer David Parks said in the news release.
AirGo Miles was founded in early 2018 and lists its corporate address in Encinitas. The Emmy presence was a key step in the company's rollout, according to the company.
"I am thrilled with the response we received, not just at the Emmys, but with our current Travelers as well," AirGo Business Development Director Damon West said in the news release. "We're in the process of raising capital, and this couldn't have happened at a better time."
AirGo Miles users, which the company calls its Travelers, earn universal travel miles for activities such as shopping online and exercising, according to the company. Users then exchange those miles for flights, hotels and vacations without restrictions.
The company is also developing its AirGo Miles system for digital currency, giving people the chance to exchange their digital currency, such as Bitcoin, for AirGo Coin, which would be usable for travel, the company stated.
AirGo Miles is in the early stages of an Initial Coin Offering, or an ICO, which is a cryptocurrency equivalent to an Initial Public Offering for investors.
encinitas current, cardiff current