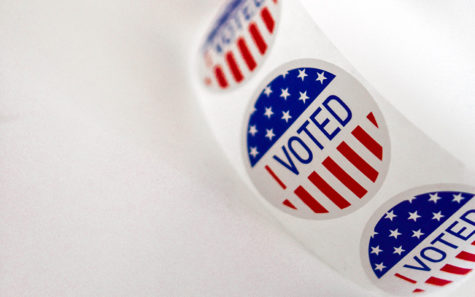 North Coast Current

November 7, 2018
Encinitas Mayor Catherine Blakespear appears to hold a sound victory as Jody Hubbard and Joe Mosca are headed for the City Council, according to San Diego County Registrar of Voters results as of midday Nov. 7. Measure U is headed for defeat. Tasha Boerner Horvath retains her lead for the 76th District Assembly seat over Elizabeth Warren. Incumbents lead school board races.
North Coast Current

November 7, 2018
Incumbent Maureen "Mo" Muir led Tuesday's vote for her seat on the San Dieguito Union High School District board in a new by-region voting system, according to county election results. Encinitas Union School District incumbents are also ahead.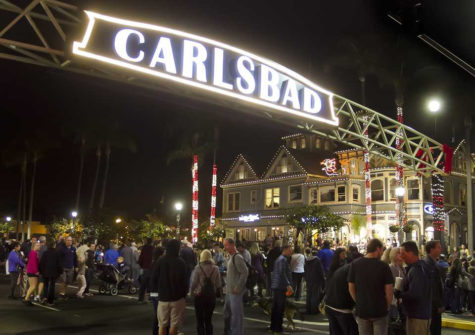 Joel Vaughn

November 5, 2018
The cities of Carlsbad and Encinitas are experiencing the effects of district city council elections for the first time. This is particularly significant in Districts 1 and 3 of Carlsbad since all six candidates would be new faces on the City Council.