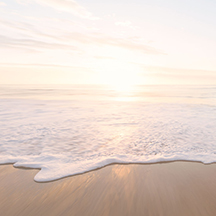 Antonio Pequeño IV

July 9, 2019
Your roundup of events in Encinitas, Carlsbad, Solana Beach, Del Mar and the San Diego region.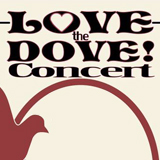 October 21, 2016
ENCINITAS — Help the historic La Paloma Theatre in its renovation efforts by attending the "Love the Dove" benefit concert Oct. 22 from 7 to 10 p.m. at the venue, 471 S. Coast Highway 101. Live music will be provided by noted local artists Jack Tempchin, Cindy Lee Berryhill and Darius Degher. General...
Layla Marino

February 11, 2016
February is a time for lovers, and also a time for fun in coastal North County. With the weather being a bit moody, it's nice to know that we have lots of options for both cold and warm weather in this beautiful region. Whether it's plays, politics or outdoor playing, this short month is not short...