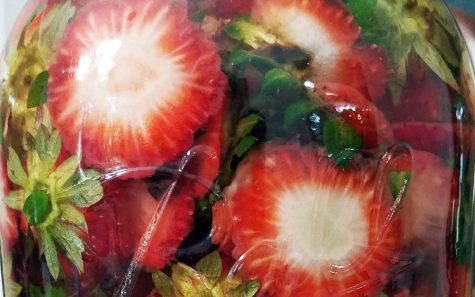 Laura Woolfrey Macklem

August 6, 2020
Grocery prices are climbing, so turn scraps into savings while adding interesting and healthy items to your pantry.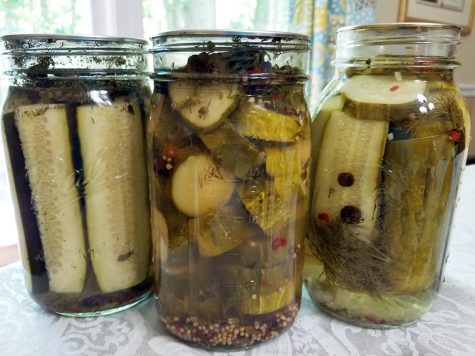 Laura Woolfrey Macklem

June 29, 2016
It's a canning mother's lament — finding the perfect pickle kids will like. In the past, they have been too sour, too sweet, too soft or too spicy, according to my children. Just giving them the first bite of my pickle experiment is like watching a stressful sporting event. Will they pucker? Will they run for the faucet because of spice? And could this be the one ingestible item they refuse because it's too sweet?