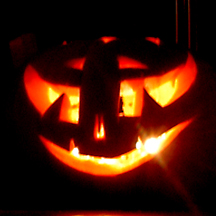 Michele Leivas

October 6, 2017

Filed under Arts, Books, Carlsbad, COOL ON THE COAST, Del Mar, Encinitas, Escondido, Food, Holidays, Region, San Diego County
Your monthly roundup of events in Encinitas, Carlsbad, Del Mar, Escondido and the region.
North Coast Current

June 1, 2015

Filed under Del Mar, LATEST NEWS, Law Enforcement, Region, Solana Beach
An El Segundo woman visiting the area with her husband was seriously injured May 31 when she was hit by a bicyclist in Del Mar, the San Diego County Sheriff's Department reported. At 1:37 p.m., the 68-year-old woman and her husband were walking from the Holiday Inn Express at 621 South Highway 101...