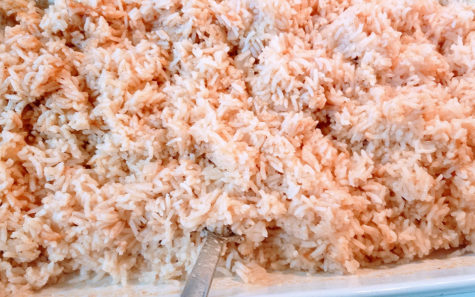 Laura Woolfrey Macklem

October 19, 2017
It's possibly nervy thinking I have anything to serve up Southern California's community in terms of a Mexican rice recipe, but I absolutely do. I might not have an abuela who passed down authentic Mexican recipes, but I grew up in Southern California, and know what good Mexican rice tastes like. The standard for me was set years ago at Carlsbad's Fidel's Mexican Restaurant. It's now called Norte, but to some of us, it will always be Fidel's.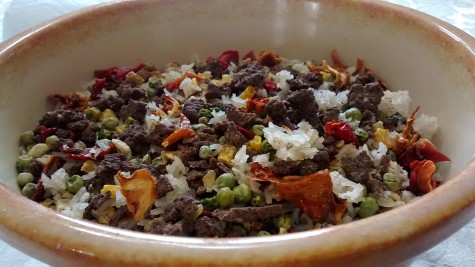 Laura Woolfrey-Macklem

May 23, 2015
It's been said the best part of camping is the memories. My family loves to camp, but the hassle that goes into getting everything there, and back, is frustrating. Remembering everything from dish soap to salt and pepper is tedious. My husband did make a camp kitchen, which is a box on legs, storing s...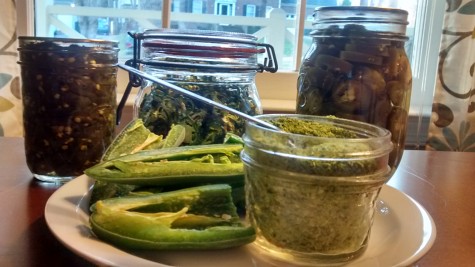 Laura Woolfrey-Macklem

February 8, 2015
When you buy produce in bulk, you have to get creative. This is especially true when you buy 17 pounds of something which is used sparingly, such as jalapenos. My husband likes his food ultra-spicy, and I have to stop him from ruining dishes like my homemade chicken pot pie with hot sauce. Spicy heat i...