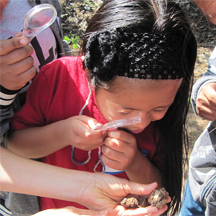 November 30, 2019
CARDIFF — The Nature Collective offers hands-on activities for families on Sunday, Dec. 1, from 11:30 a.m. to 1:30 p.m. at the San Elijo Lagoon Nature Center, 2710 Manchester Ave. in Cardiff. Nature Collective volunteers and county park rangers will present family-friendly activity stations and presentations....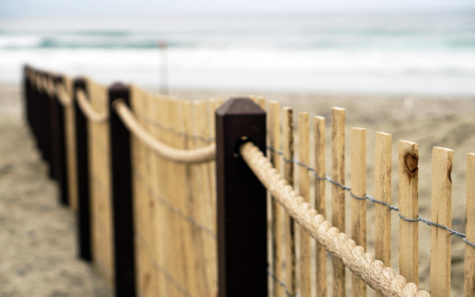 North Coast Current

May 27, 2019
Fencing along part of the beach west of Coast Highway 101 in Cardiff might not be a surprise given the ongoing transportation projects underway in the area. But this particular fencing indicates something different — wildlife at work.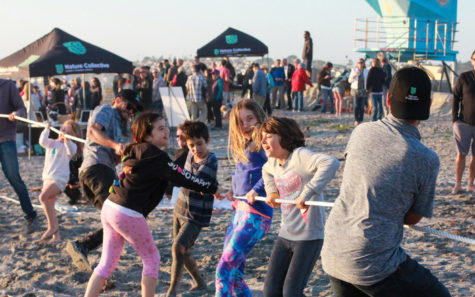 North Coast Current

May 22, 2019
The San Elijo Lagoon Conservancy marked its transition to a new name — the Nature Collective — with a sunset celebration on May 17 at Seaside Beach in Cardiff.