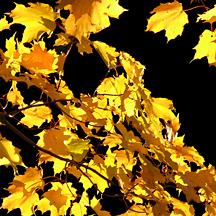 Antonio Pequeño IV

September 4, 2018
Your monthly roundup of events in Encinitas, Carlsbad, Del Mar, Oceanside and the region.
Layla Marino

June 27, 2016
Get ready for lots of outdoor fun this summer with lots of fun for the family. Everyone knows the fair and the races in Del Mar, but other fun in the sun is in no short supply on North County's coast. When you have to take a little break indoors, don't forget the world-class music, theater and culture this incredible region has to offer. Happy summer, North Coasters; it's about time.
Layla Marino

May 19, 2016
This year, May is full of interesting culture, lectures and sports on the North Coast. Gearing up for summer, closing sports seasons and garden planning are all on the roster for residents of coastal North County, and there are events to accommodate everything spring and summer. If arts and culture are ...