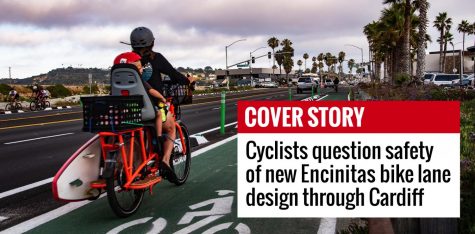 Bella Ross

June 12, 2020
Encinitas officials have defended a new protected bikeway along Coast Highway 101 between Cardiff and Solana Beach that may seem inviting for less-experienced cyclists but has actually been the site of multiple accidents, even striking some of the area's most veteran riders.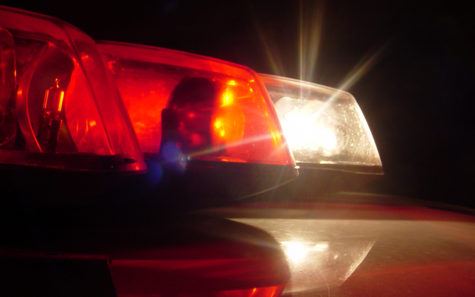 North Coast Current

October 30, 2019
A man was hit and killed by an Amtrak train Wednesday morning, Oct. 30, in Leucadia, authorities reported.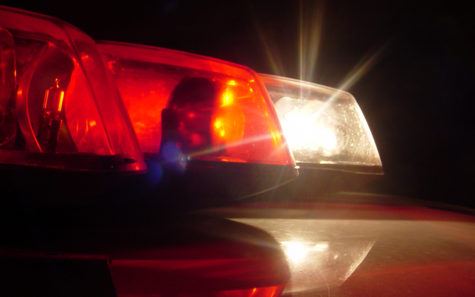 North Coast Current

July 15, 2018
A man was injured when he was hit by an Amtrak train after 7 p.m. Friday, July 13, along the 1400 block of North Coast Highway 101 in Encinitas, the San Diego County Sheriff's Department reported.