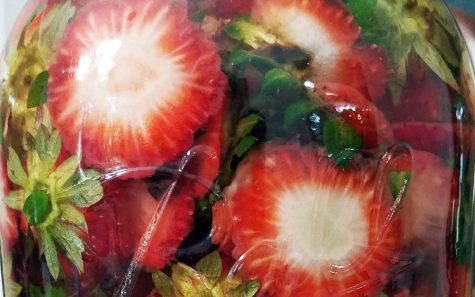 Laura Woolfrey Macklem

August 6, 2020
Grocery prices are climbing, so turn scraps into savings while adding interesting and healthy items to your pantry.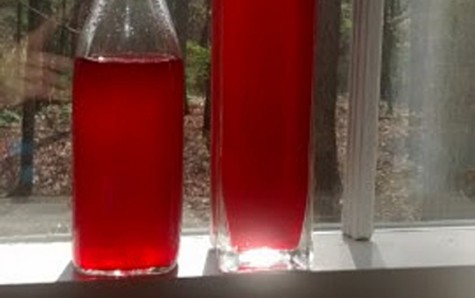 Laura Woolfrey-Macklem

September 3, 2015
My family doesn't like store-bought salad dressing because it just tastes like oil with some flavoring. It drags the freshness of salad down, and there never seems to be enough flavor. I'm sure there are some exceptions, but I've never found a salad dressing that made salad shine as it should. The ...