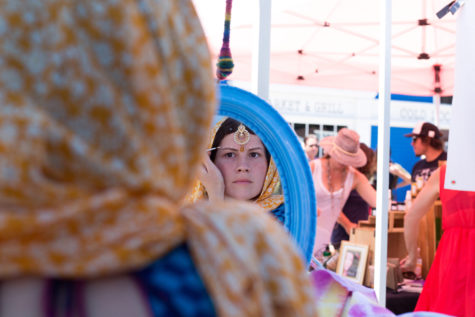 Cam Buker

May 9, 2017

Filed under Cardiff by the Sea, Encinitas, ENCINITAS STREET FAIR, Leucadia, Olivenhain, SPECIAL EVENT COVERAGE
The Encinitas Street Fair returned to Coast Highway 101 April 29 and 30. There was international food, live music, rides for children and a beer garden.
Read more »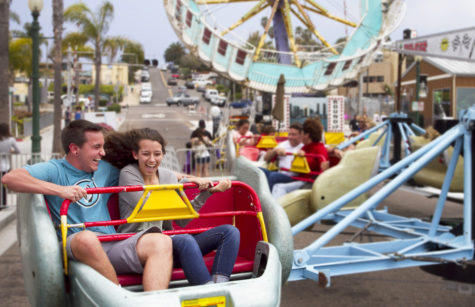 Lauren J. Mapp

April 28, 2017

Filed under Cardiff by the Sea, Encinitas, ENCINITAS STREET FAIR, Leucadia, Olivenhain, SPECIAL EVENT COVERAGE
Join the community of Encinitas as it celebrates the season during the annual Encinitas Spring Street Fair April 29 and 30 from 9 a.m. to 5 p.m. in Downtown Encinitas on Coast Highway 101.
Read more »