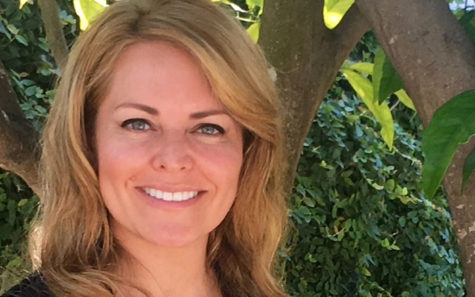 North Coast Current

June 14, 2019
Carlsbad business owner Teresa Acosta announced June 12 that she is running for a seat on the City Council, the second non-incumbent in the race for District 4. Acosta joins Phil Urbina, who launched his campaign April 28.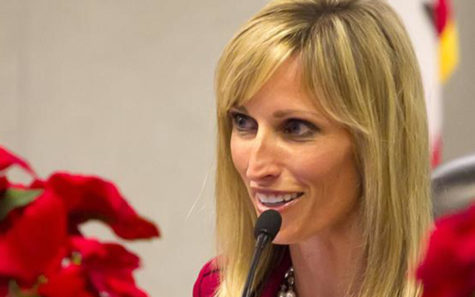 North Coast Current

May 3, 2019
San Diego County 3rd District Supervisor Kristin Gaspar announced May 3 that she will seek a second term on the board.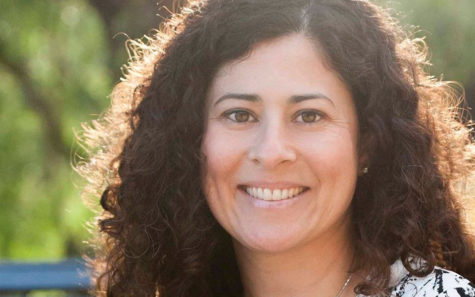 North Coast Current

February 20, 2019
Longtime Escondido City Councilwoman Olga Diaz officially launched her campaign Feb. 20 for the San Diego County Board of Supervisors seat representing the 3rd District. Encinitas resident Terra Lawson-Remer is also an announced candidate for the district.