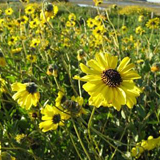 Michele Leivas

March 11, 2018
Your monthly roundup of events in Encinitas, Carlsbad, Del Mar, Oceanside, Escondido and the region.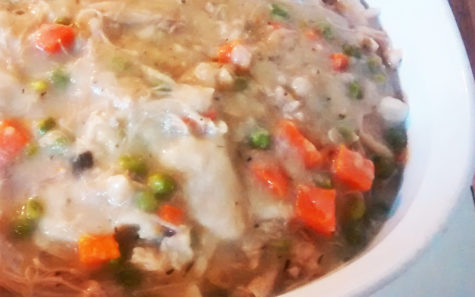 Laura Woolfrey Macklem

June 5, 2017
Thumbing through the yellowed recipe cards from years back, I can see glimpses of times gone by — the ingredients, the lingo, and the simplicity. I loved the stains and crinkles on the cards, thinking of busy hands pulling them out of the box, hurrying to get dinner served on time. My grandmother ate poor man's soup, but there is only a richness in the care, creativity, and even worry people faced, and still face today, about nourishing their families.
Layla Marino

February 5, 2015
February marks the beginning of the end of winter, and though the weather is mild on the coast, surfers, sunbathers and especially lovers start to feel the thaw, if mild, in February and come back out in the sun. As the water warms up, so does the fun and the love on San Diego's North Coast. In addi...