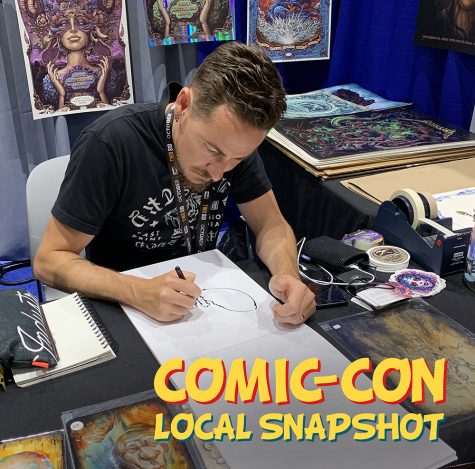 Meghan Lanigan

July 26, 2019
Carlsbad artist and designer N.C. Winters had shown his artwork at Comic-Con before, but 2019 marked a milestone. This year marked the 50th anniversary of Comic-Con and the first time Winters decided to have his own full booth at the event.
Ken Pagano

August 18, 2012
It's been dubbed "Comic-Con unplugged." A smaller, more intimate convention where attendees and professionals can mingle, swap stories and share the same patio table for a bite without Bruiser the bodyguard cracking his knuckles and staring down fans to stay in line. Likened to watching a...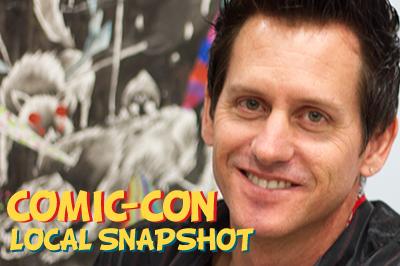 Roman S. Koenig

July 16, 2012
Given San Diego Comic-Con International's status as a major pop-culture hub for movies, television and comics, it might be easy to overlook the numbers of independent artists and entrepreneurs who count the annual event as part their bread and butter. Among those this year was Cardiff-by-the-Sea...