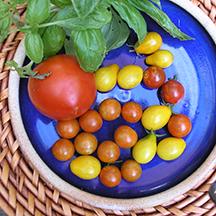 January 9, 2019

Filed under CURRENT EVENTS, Region, San Diego County
SAN DIEGO — Women interested in learning aspects of the agriculture business and networking with other women in the industry from across the country can attend the National Farmers Union's Women's Conference, which runs Jan. 13-17 at the Catamaran Resort Hotel and Spa. Farmers, educators, policy...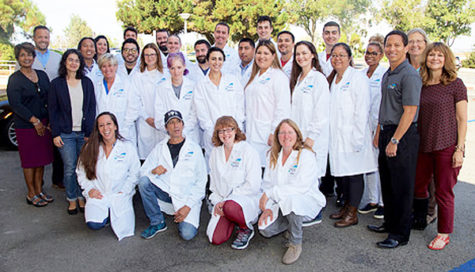 North Coast Current

September 1, 2017

Filed under Cardiff by the Sea, Carlsbad, Encinitas, Higher Education, NORTH COAST CAMPUS, Oceanside, Region
MiraCosta College marks the launch of its first four-year bachelor's degree program in biomanufacturing this fall, the college announced Aug. 29.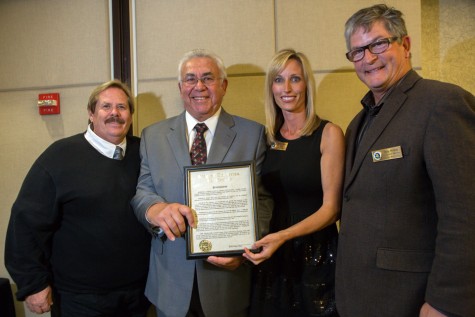 Debbie L. Sklar

December 30, 2014

Filed under Business, Cardiff by the Sea, Encinitas, ENTERPRISE, Leucadia, Olivenhain
Fifty years ago, the first of the "pony cars," the 1965 Mustang, was Ford's most successful launch since the Model A, "The Munsters" were introduced to television audiences, and Encinitas was less than a decade from the beginning of a significant suburban expansion. It was also the era in which...