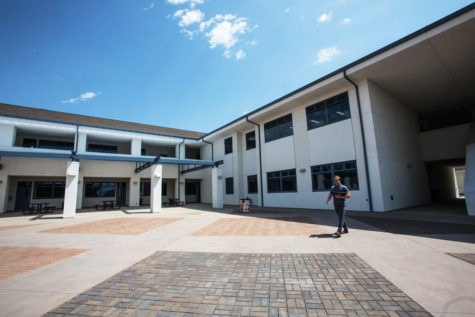 North Coast Current

February 6, 2019
The selection window for next fall's San Dieguito district high school campus enrollment opens Feb. 14.
North Coast Current

May 31, 2018
San Diego police arrested a suspect Thursday, May 31, in connection with a threat to Torrey Pines High School in Carmel Valley that lead to the school's closure for the day, authorities announced.
October 24, 2012
CARMEL VALLEY – The San Dieguito Union High School District offers a panel discussion, "Adolescent Subcultures and Current Drug Trends," a presentation from Orange County covering the most up-to-date trends involving adolescents. Law enforecement officials from the Orange County Sheriff's Department...