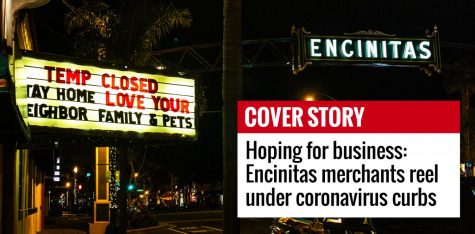 Julia Shapero

March 27, 2020
Local businesses in Encinitas are struggling to make ends meet under the tight restrictions used to slow the spread of the novel coronavirus.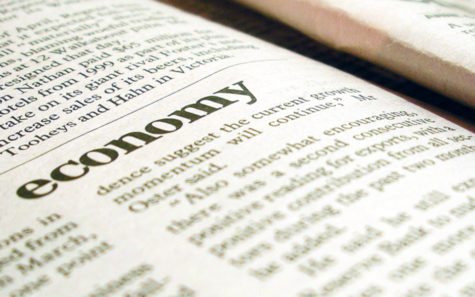 North Coast Current

March 27, 2020
Encinitas business groups are banding together to build a grant program to help merchants struggling under state and local restrictions during the COVID-19 coronavirus outbreak.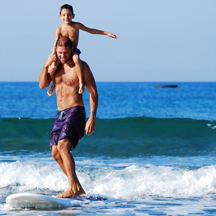 Antonio Pequeño IV

June 11, 2019
Your roundup of events in Encinitas, Carlsbad, Del Mar and the San Diego region.